At Precision Eye Center, we offer eye care for all ages and stages of life, from toddlers to seniors. We endeavor to build long-term patient relationships to provide your family a lifetime of eye care. 
Our practice offers a comfortable environment where your concerns will be heard, and your treatment will be tailored to your needs. 
Comprehensive, Custom Care
Your vision is important to you, and it's important to us too! From your child's first eye exam to reading glasses and more, we provide comprehensive eye care for your entire family.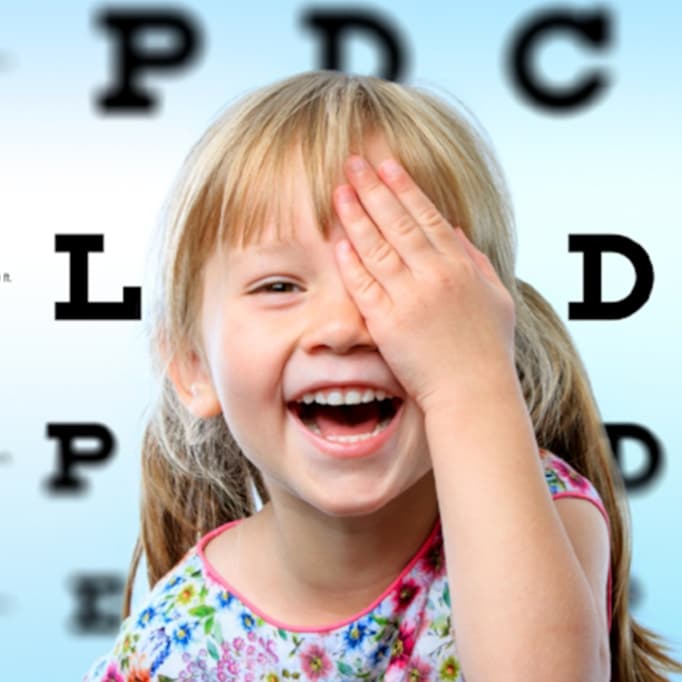 Eye Exams
Annual eye exams are essential in maintaining healthy eyes. In each eye exam, along with getting your glasses prescription, our optometrists will check for any eye diseases that may affect your vision. We see patients from ages 2 to 102.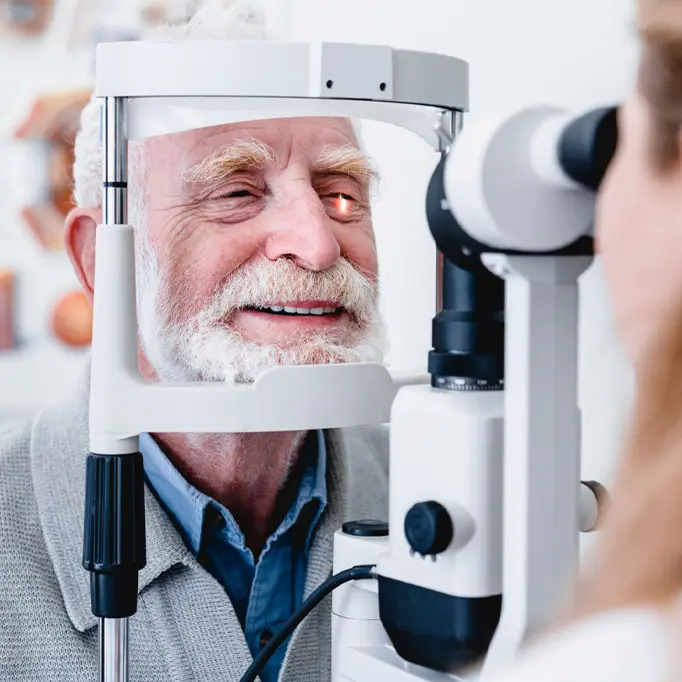 Diabetic eye Care
There are many changes in the eye that happen with diabetes that need to be checked each year and the testing we perform allows our doctors to monitor any such changes. We go the extra mile to ensure these are reported to the appropriate primary care providers and others if requested.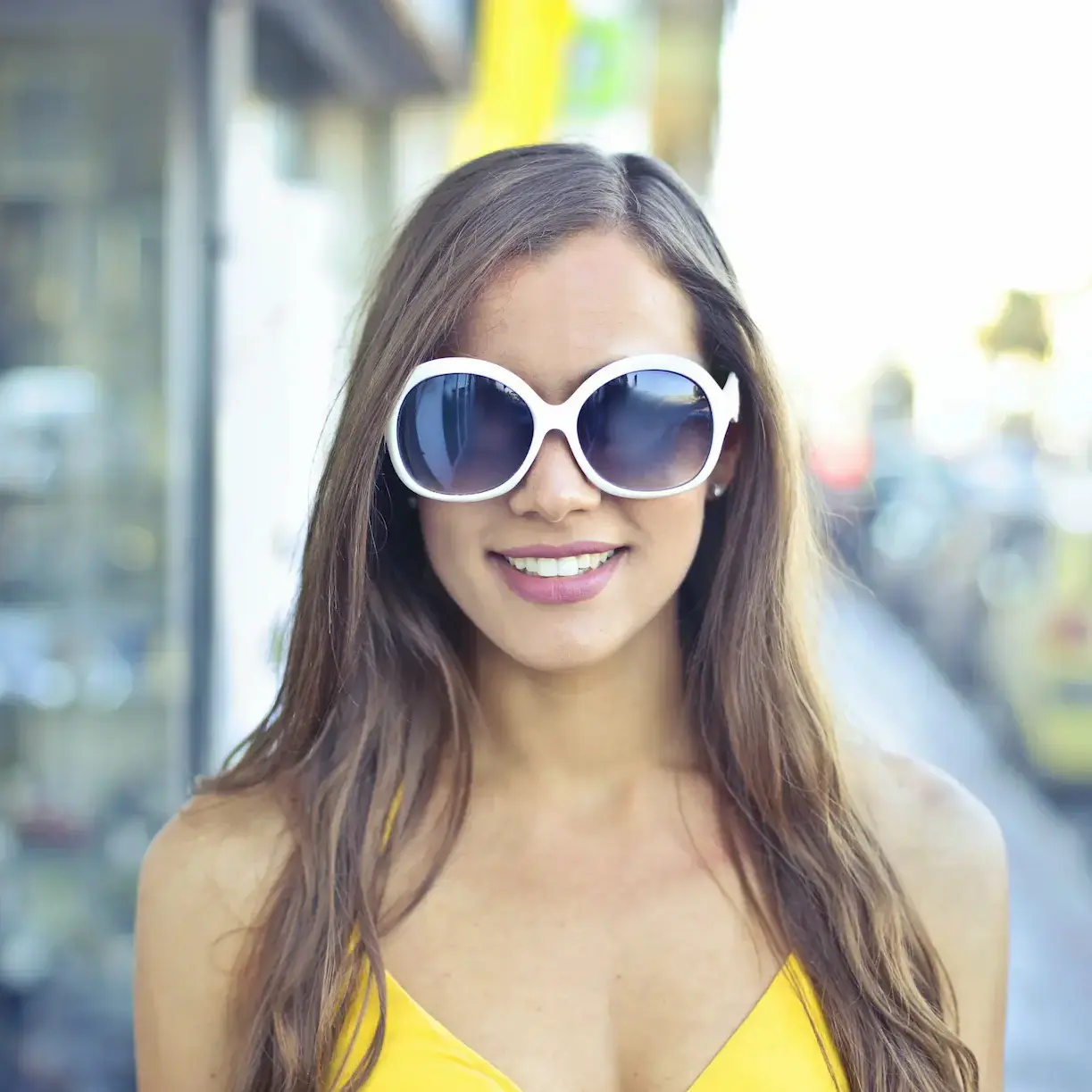 Glasses & Sunglasses
Our optical offers over 400 frames in a variety of shapes, sizes, and colors. Our opticians are excited to work with you to pick the perfect frames to fit your lifestyle.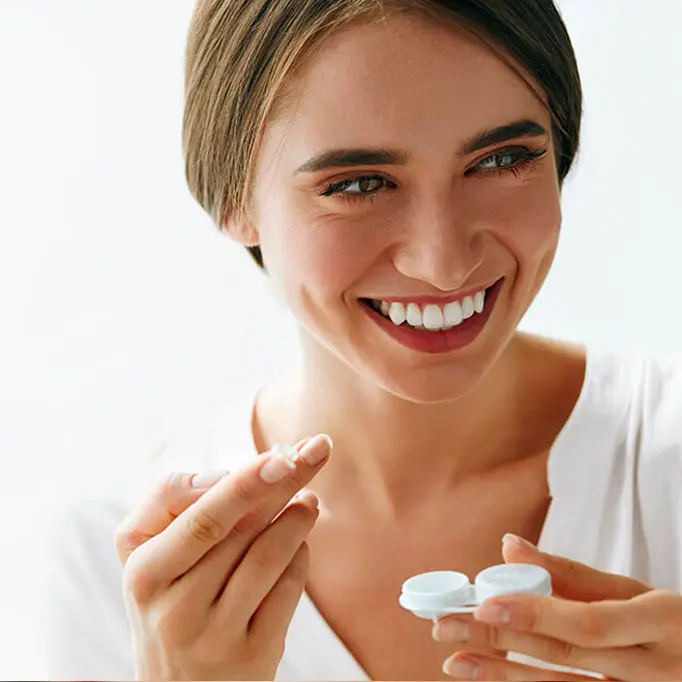 Contact Lenses
There are many new advances with contact lenses that allow for almost every patient to be a contact lens candidate. We offer a wide range of contact lenses from daily disposable soft lenses to gas permeable contact lenses. We can also fit for scleral contacts which help those patients with high prescriptions as well as keratoconus.

Stephanie Fisher
03:31 07 May 22
I was previously a customer/patient at Stanton optical which was THE WORST! I had an issue w/contacts (from stanton) which scratched my eye lens causing blurry vision and discomfort. I called several places that couldn't get me in g9r several months, but precision eye center got me in and taken care of quickly. I had a pleasant eye exam with a live Dr (vs. The virtual exam I had previously ar ghe other place). I'll be picking up my new glasses next week, and I can't wait!

Jordan Silva
20:40 13 Apr 22
Had my first visit here after getting fed up with my previous optometrist spending more time marketing his promotions than doing the exam. The staff were really nice and professional, the office itself is really pretty. Dr. Lavoie was professional but also very laid-back, he answered my questions clearly and took time to educate me on my options. He did not ever try to market anything to me, which I really appreciated. I'm looking forward to going back for regular care.